That's how much a new study says the average adult with heart disease might save in health care costs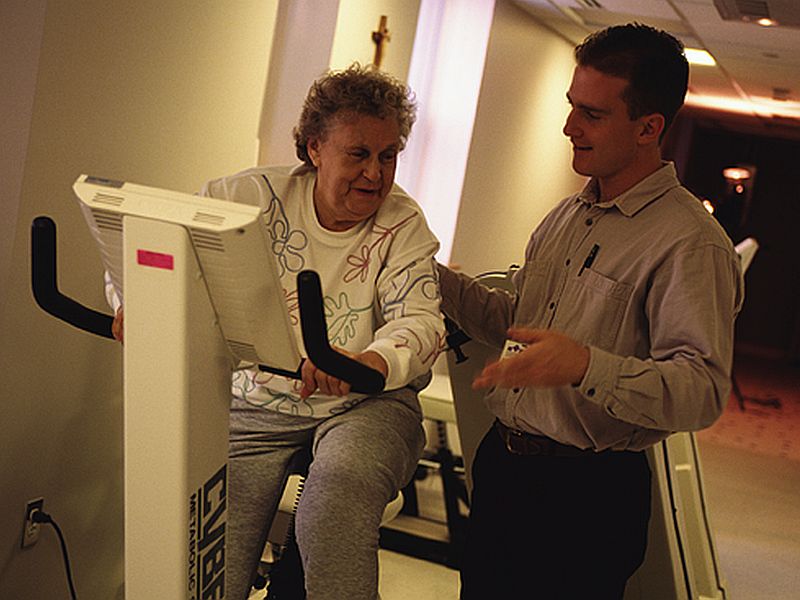 THURSDAY, Sept. 8, 2016 (HealthDay News) — Trying to decide whether you can afford the time and money to start an exercise routine?
Maybe this will help: A new study finds that the average adult with heart disease who exercises regularly can save $2,500 annually in health care costs.
Even healthy people without heart troubles can expect to save about $500 per year by working out regularly, the report found.
"The message to the patient is clear: There is no better pill in reducing the risk of disease and health care costs than optimizing physical activity," said study senior author Dr. Khurram Nasir. He directs the High Risk Cardiovascular Disease Clinic at Baptist Health South Florida in Coral Gables.
Continued here.